Current School News
Now Hiring!! 
Bus Driver
Description of Duties:
Drive the school bus safety along prescribed bus routes picking up and dropping off students as assigned by the
Transportation Coordinator.
Assume responsibility for the safety of the students when they are on the bus.
Assume responsibility for the general control of the students while passengers.
Assume responsibility for reporting any unusual misconduct of the students.
Drive the school bus safely for field trips and extra-curricular activities as assigned by supervisor.
Conduct evacuation drill twice a year.
Keep the inside of the bus clean.
Prepare and submit annual seating chart of students.
Complete a daily count of passengers miles traveled and fuel consumption.
Fuel bus as needed, not allowing fuel to go below ¼ tank.
Conduct daily pre-trip of bus prior to use.
Qualifications:
Valid School Bus Driver's permit and CDL license. School will assist in getting license. Must meet annual
requirements for certification, including physical requirements.
Required to attend annual refresher course, as required by law.
Interested applicants should email letter of interest and resume to Bill Pender bpender@lisbon.k12.il.us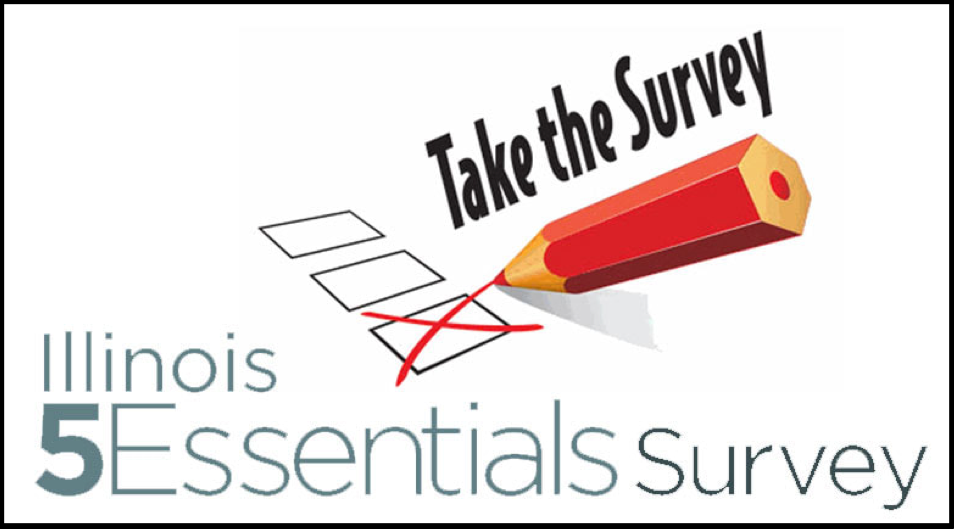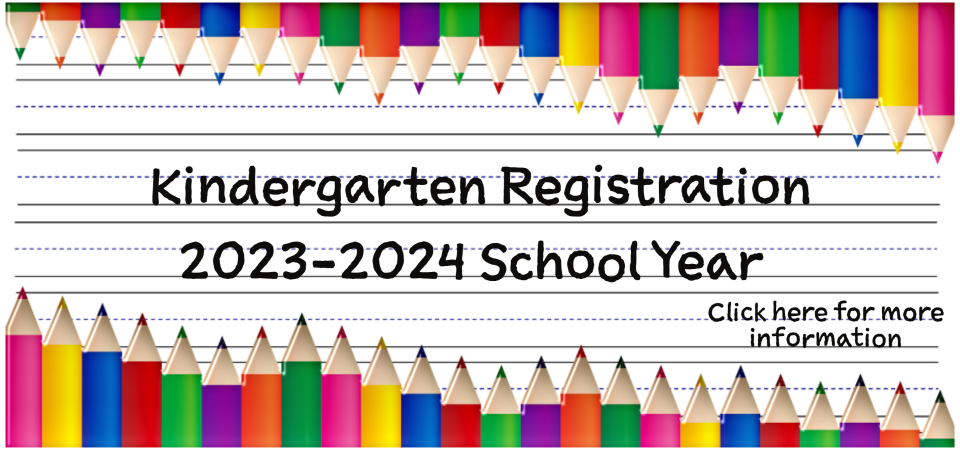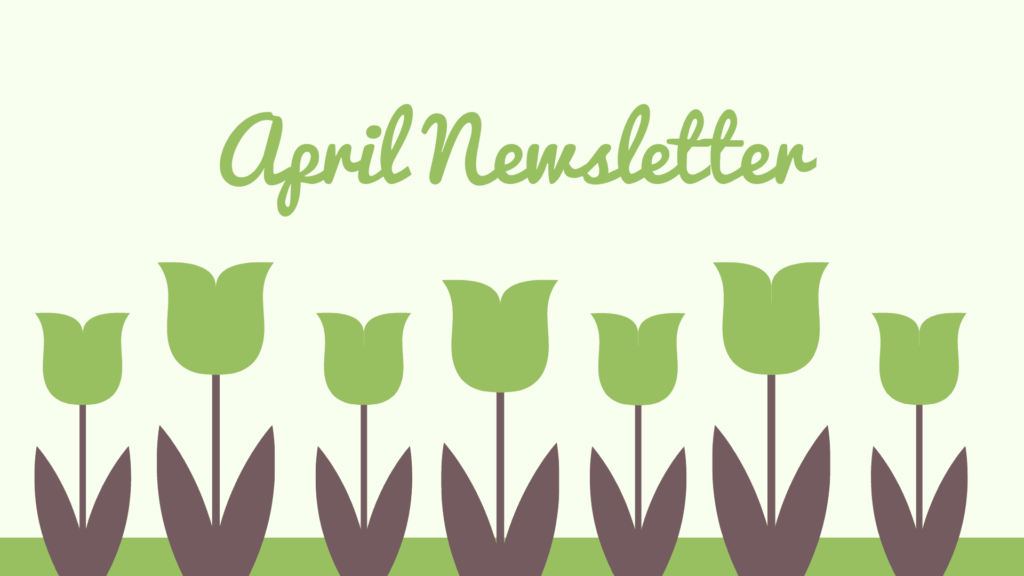 Click above for April Newsletter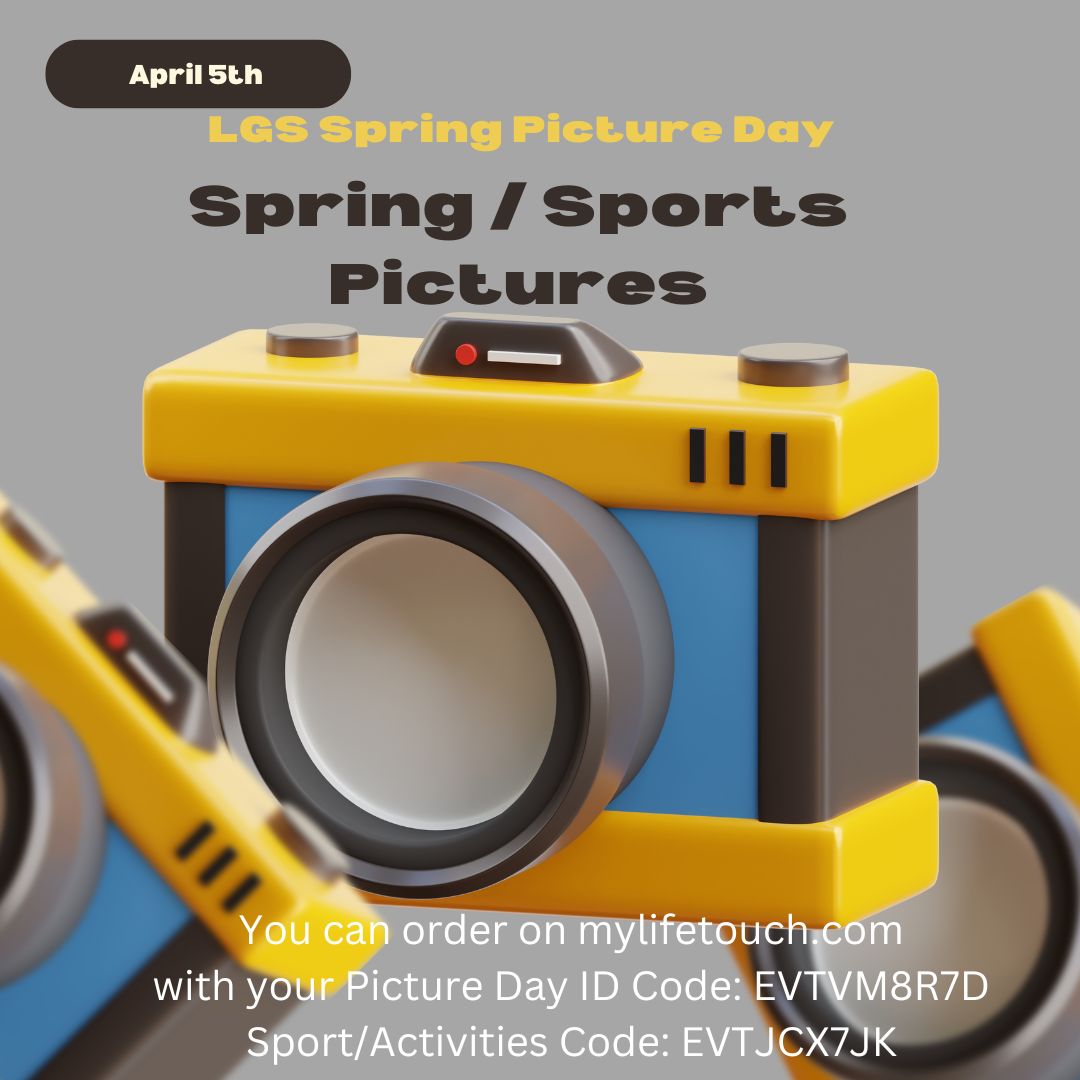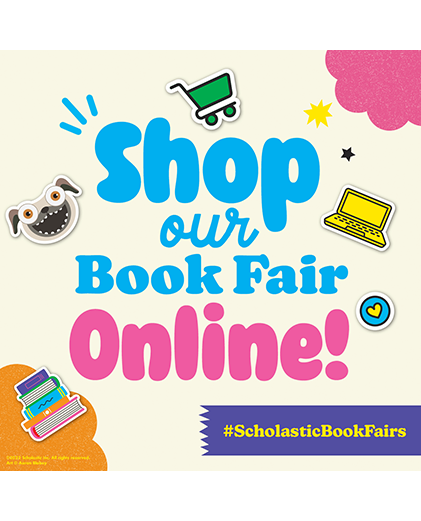 Want more Book Fair?  No problem!  You can still find your child's favorites at our book fair online.  All book purchases over $25 ship free and every purchase benefits our school.  
Thank you for visiting our fair!
LGS Spirit wear is Here!! brought to you by LOOP.
 LogoWorks in Morris will have a page hosted for LGS spirit wear year round. You make also purchase your PE uniforms here. You can order and pay directly on their site.

https://logoworksdesign.com/product-category/school-spiritwear/lisbon-lions/ 
Looking to make a difference at Lisbon Grade School?  WE NEED YOU!! If you hold an Associate's degree or have 60 semester hours then we invite you to attend an approved training program to obtain a short-term substitute teaching license!  For more information see the attached flyer!
Short Term Substitute Teaching Training.pdf
Kendall County Health Department Energy Assistance Program.pdf
Attendance Policy 2023 - New addendum to Parent Student Handbook 
  ​     
2022 - 2023 School Supply List
Suicide Prevention Lifeline: To speak to a counselor now, please call the Lifeline at 1-800-273-TALK (8255).
Crisis Text Line :YOUR FEELINGS ARE VALID. Need support? Text HOME to 741741 for free, 24/7 crisis counseling. We're here for you.