The Village of Lisbon is apply for a safety grant and would really appreicate your help. Can you please take the survey below. Thank you!
Please Read!!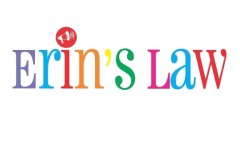 LGS Knd-3rd grade presentation
LGS 4th-5th grade presentation
LGS 6th-8th grade presentation
LGS Erin's law letter to parents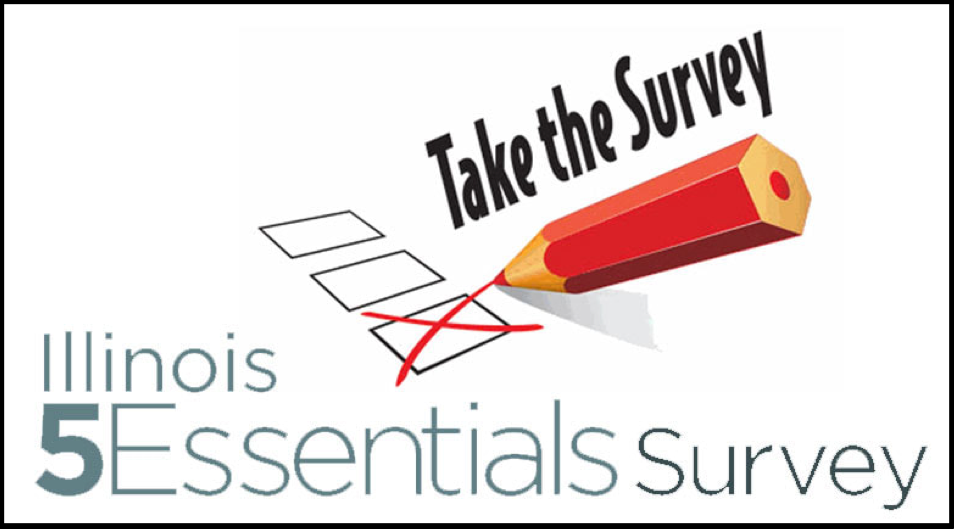 LGS Spirit wear is Here!! brought to you by LOOP.
 LogoWorks in Morris will have a page hosted for LGS spirit wear year round. You make also purchase your PE uniforms here. You can order and pay directly on their site.

https://logoworksdesign.com/product-category/school-spiritwear/lisbon-lions/ 
Looking to make a difference at Lisbon Grade School?  WE NEED YOU!! If you hold an Associate's degree or have 60 semester hours then we invite you to attend an approved training program to obtain a short-term substitute teaching license!  For more information see the attached flyer!
Short Term Substitute Teaching Training.pdf
Kendall County Health Department Energy Assistance Program.pdf
Attendance Policy 2023 - New addendum to Parent Student Handbook 
  ​     

Suicide Prevention Lifeline: To speak to a counselor now, please call the Lifeline at 1-800-273-TALK (8255).
Crisis Text Line :YOUR FEELINGS ARE VALID. Need support? Text HOME to 741741 for free, 24/7 crisis counseling. We're here for you.