WELCOME TO
LISBON GRADE SCHOOL

HOME OF THE LIONS!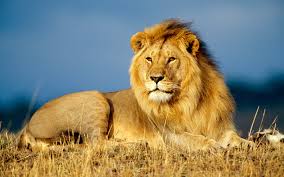 First Day of School
Monday, August 20th @ 8:20 am
Dismissal @ 1:30 pm
Lisbon 2018-2019 School Supply List.pdf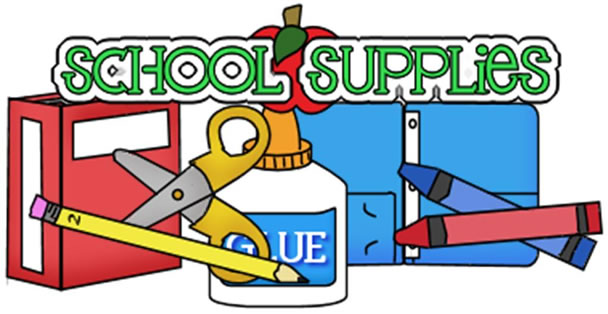 SERENA MIDDLE SCHOOL
B-TEAM VOLLEYBALL
TOURNEY SAT. AUG. 18TH
Serena Middle SchoolB-team Volleyball Tourney 2018.pdf

MARK YOUR CALENDAR
WALK A THON DATE IS OCTOBER 12TH
GET THOSE WALKIN SHOES READY!!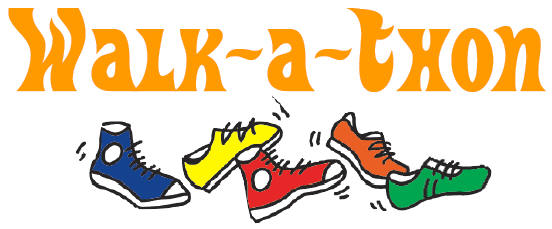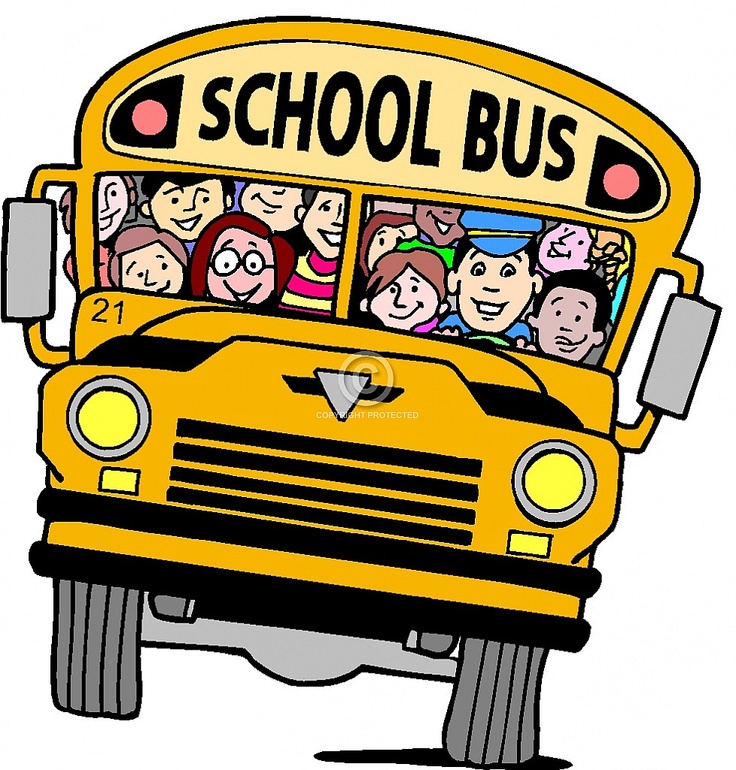 JOB OPENING
BUS DRIVER NEEDED FOR
THE 2018/2019 SCHOOL YEAR.
INTERESTED PERSONS NEED TO CONTACT
MELANIE ELIAS @ 815-736-6324
STUDENT-PARENT HANDBOOK LINK